Origami
Origami Meets New Technology
9:59 AM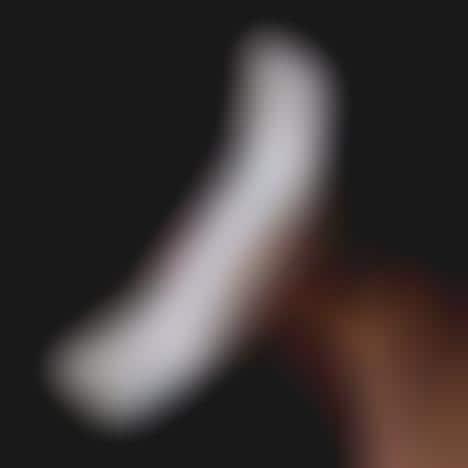 Image and source from www.trendhunter.com
Wanna know the latest trend on phones right now? How about the origami turned into a phone. The Chengyuan Wei Origami Phone Combines Ancient Art and Modern-Day Tech.
This origami phone is especially cool as it is a highpoint in simplicity in a world that is changing so rapidly. It makes modern technology strangely recognizable, yet also bewildering as it is something people would never dream of combining.
Check out the
Chengyuan Wei origami phone in the gallery
.